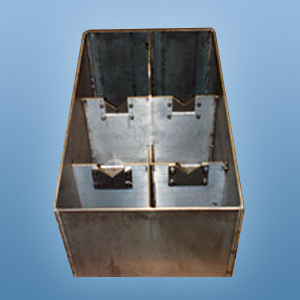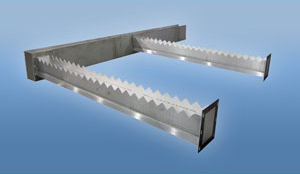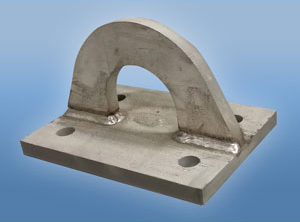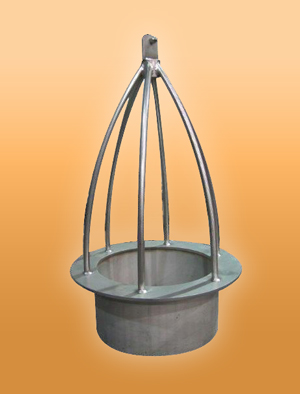 Watermain and water management hardware aids in the day-to-day functioning of your valuable water and wastewater infrastructure.
MSU manufactures a range of hardware items for storm and sanitary sewer applications.
Suitable for new construction and existing infrastructure
Standard products to Ontario Provincial Standards
Compliant with such regional standards as York, Peel, Durham
Hardware solutions for storm and sanitary systems
Available in aluminum, stainless steel, types 304 and 316, and galvanized steel
Wedge anchors standard fastener, optional fasteners available
Wide selection of standard designs, configurations, and fastening systems
Welded construction to CSA standards W47.1 and W47.2
WATERMAIN HARDWARE
DOWNLOAD
Actuator Enclosures


Protect valuable equipment

Baffles


Regulate water flow

Drop Shaft Inserts


Prevent larger solid from entering the water stream

Energy Dissipators


Reduce kinetic energy of fast-flowing water

Frost Straps – to OPSD 701.10


Prevent heaving of precast structures in sub-zero temperatures

Headwall Grates – to OPS 804.050


Prevent access to large diameter pipes

Orifice Plates


Control water flow in curved and flat-wall chambers

Pipe straps – to OPSD 1003.030


Hold drop pipes in place

Splash Plates


Protect building exteriors from chemical contact

Splitter Boxes


Assist the control of water flow

Troughs


Assist in the control of solids and water flow

Trench Covers


Permit below-grade equipment and piping access

Valve Supports


Secure placement of valves

Weirs


Regulate water flow
Frost Covers
Protect underground structures from the effects of sub-zero temperatures, for round and square structures, to many standards such as York, Peel, Halton.
| FROST COVERS | DOWNLOAD |
| --- | --- |
| MSU Standard FP | |
| Peel Region Standard 1-1-6 | |
| York Region Standard W-136 | |
Lifting Davits
Assist raising and lowering equipment
| LIFTING DAVITS | DRAWING | SPEC |
| --- | --- | --- |
| 300 Kilo Davit | | |
| 300 Kilo Davit with Winch | | |
Lifting Hooks
For lifting equipment, available in a range of loads
| LIFTING HOOKS | DOWNLOAD |
| --- | --- |
| York Region 03300A SS welded lifting hook | |
| OPSD 1101.019 Dayton Superior lifting hook | |
Pipe Supports – Adjustable
Support pipes, infinitely adjustable and available in 304 and 316 stainless steel to support a wide range of pipe diameters.
| PIPE SUPPORTS | DOWNLOAD |
| --- | --- |
| Adjustable Pipe Supports | |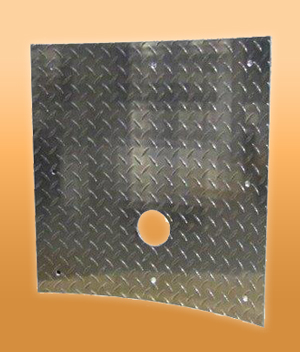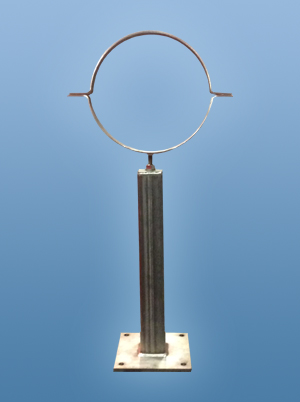 Adjustable Pipe Support – Clamp Type shown
Also available weld on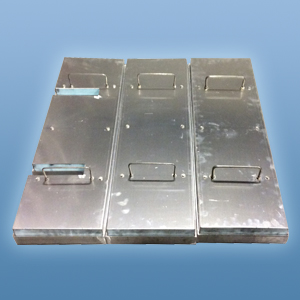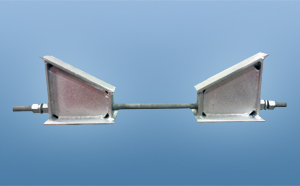 Valve Supports – Adjustable